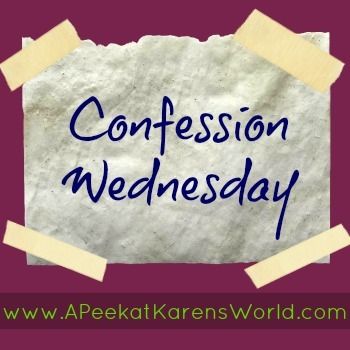 i confess....that is is 4:46 pm and i am just now writing my post for today.
i confess..... that i have been oh so very sick today and didn't go to work and slept a lot and caught up on parks and rec.
i confess.... that it isn't even wednesday but my mind isn't working and so i wanted to write confessions today.
i confess.... that i think the charmin commerical with the firefighter butts is absolutely disgusting and it makes me shiver in disgust each time.
i confess..... i have this weird thing where if i bring something to the pool or even on a short trip or long trip, i have to use EVERYTHING i brought unless it is a waste and i feel bad for the objects. that's right. i feel bad for the objects.
i confess..... that i think every single year all the nominations at the oscars i have never seen or won't see because they are all indies and i can't get my hands on them. and a tip: movies that purposely want to be up for the oscars are released in november and december.
i confess..... i have had to fix nearly every word i have written in this post because i am so sick and i can't spell anything right today and i can barely see the screen everything is blurry.
i confess that i think this season of parks and rec is just as funny.
i confess all i want is to eat the pizza taran brought home.
i confess i really can't sit up anymore
i confess i am so tired even though i took a 3 hour nap today and went to bed at 6 pm last night and woke up at 10 am. .
i confess..... that maybe i just wrote this garbage to remind you tomorrow if the last day to enter to win $150 gift card to Victoria's Secret. go children! win! win!
a Rafflecopter giveaway