oh heyyyyyy friday!!! good to see you!! this means i get my husband to myself for the next two days and that is
delicious.
today i am doing two linkups: blogtber14 challenge with
helene
and
taylor
with the topic of
"what would you do if you won the lottery"
and oh hey friday with
karli
!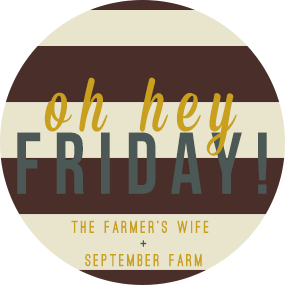 well first what i would do is the responsible thing and pay off all our debts and put a huge chunk in savings or a stock market place or wherever you put money to have it grow on it's own.

Follow Lauren's board i want to go to there on Pinterest.

i would travel to every single place on the above pinterest board. grrece, prague, spain, south america, brazil, russia, asia, allll of it. and i would stay in the really nice hotels too. no hostels for taran and i. we are millionaires, puh-lease we aren't doing this cheap!!
Follow Lauren's board i want on Pinterest.
then i would go shopping and buy every single thing on that pinterest board. it's kind of funny when you think about it, pinterest is where we put our dreams. it's like our dream journal. we used to write it as a kid in a notebook, but now we pin things to our dream board. there are so many things on that board that i can't afford but if i won the lottery.... well, then, watch out!! i would also buy a ton of jewlery.
own the internet so it would never crap out on me like it did yesterday. no centurylink, no comcast, the internet would be at my command.
i would make the biggest, most beautiful house ever made in the history of ever. it would be gorgeous. my dream home. i can see it now in my head and it is lovely, trust me.
what would you do if you won the lottery??

have an excellent weekend. go carve a pumpkin.

and now because we are talking about money, go win some!! it might not make you a millionaire, but hey, its money!! enter these TWO giveaways below!! good luck!!