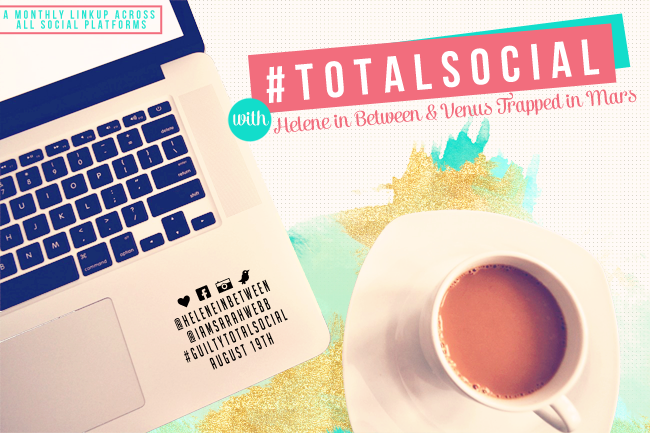 i am just LOVING this #totalsocial monthly linkup with sarah and helene!! this month's topic is guilty pleasures! i have written before about my love for the kardashians and it was one of my most popular posts!
so i thought i would do the same thing again, because let's face it: watching keeping up with the kardashians are my #1 guilty pleasure. BY FAR. they are what i watch when i am feeling really sad, because they are just so ridiculous and hilarious, they always make me feel better about my life.
OMG ME TOO KRIS. meeee too!!
i am so glad i am not the only one who kisses my nieces and nephews like that
MONEY IS WHAT IT'S ABOUT
obvi.
....because somebody finally told me the truth that all the makeup i am wearing makes me look like a clown.
i think i'll start using that word now too, khlo.
AMEN. there you go.
this is my face whenever somebody mentions camping/hiking/the outdoors. or sports. best face ever.
what are your guilty pleasures?