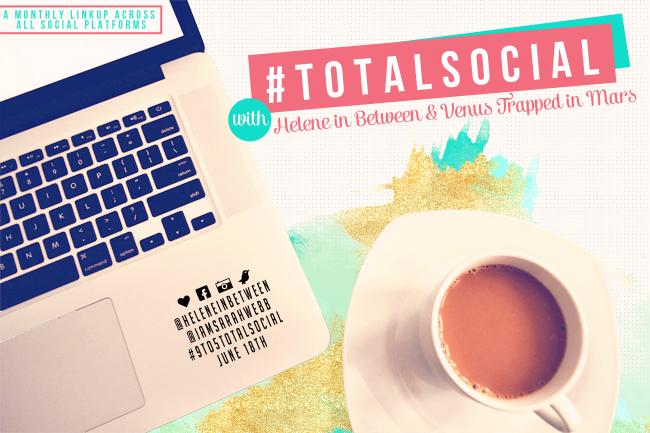 this month's topic for
helene
and
sarah's
#totalsocial link up is
favorites
. i have chosen to tell you my favorite story of us: me and my husband. because i think it is quite adorable.
as i have
mentioned
before
, i fell in love with my husband very, very quickly. granted, we were friends for several months and had been on dates before we started seriously dating 8 months later, but if you ask my sister, she'll tell you that "being friends doesn't count and dating is different" and that i fell in love very, very quickly.
and she's right. i did. we had been dating about a week when i was driving home from work and he called me. i'd had a bad day, and as i told him about it, i thought "how he handles this determines if this is going to go anywhere." i wanted comfort, i wanted him to say the right things. and boy, did he! after our conversation, i thought "i am going to fall in love with this man." one week later, i knew i was head over heels in love.


i wanted to tell him soooooooo badly. it was so hard not to! but all my friends told me to wait. they said i should let him be the first to say it, and i wanted him to be the first to say it, so i kept my mouth shut. my friends told me "if he doesn't say it by the end of the month, you can say it."
after a really fun filled weekend, we were "watching" hitch at my house when the part came where kevin james calls the girl and is super awkward and is trying to be smooth but is breaking everything. i love that part, i think it is so funny so i was giggling, and then he said.....

"i think i love you a little bit."

i grinned back at him and said "i love you too!!" words cannot describe how happy i was in that moment. the man i loved loved me!! it seems a bit silly, the way he said it. just a little? oh, okay. truthfully, i was move in love with him than he was with me. to this day, i give him such a hard time about it. in his defense, after a few days he realized he really really did love me, i think he was just a little scared and that's why he said "i think i love you a little bit."

i love this story and wish i could go back to that night. it was so special. after he left my house, he texted me "I LOVE YOU!!!" needless to say, i was very, very happy that night. and then, not even a year later, we were married. and to this day, hitch has a special place in my heart. :)

AND NOW......... a tory burch giveaway!! yay!!
meet the lovely ladies who put this whole shindig together!!
best of luck to you, my dears! may the odds ever be in your favor. hahaha!
happy thursday! it's almost the weekend!!